Secure Your WordPress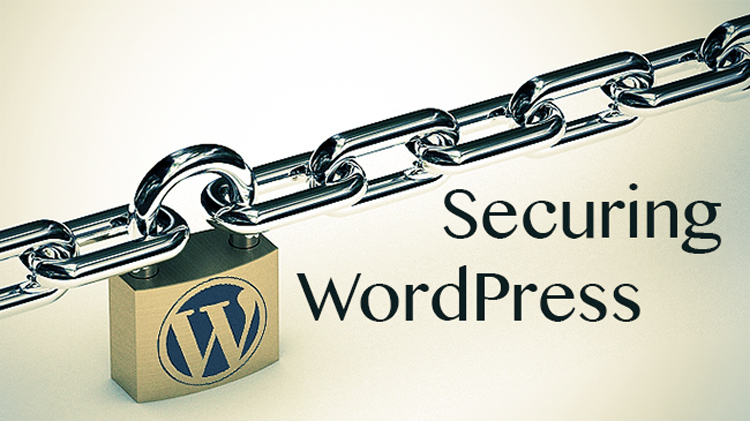 The good news is, WordPress is one of the most popular and highly preferred blogging and CMS systems on the internet. The not so good news is, the popularity of WordPress makes it a favorite target for online hackers. When you have a WordPress site, you need to employ the best practices available for protecting your and your visitors' database.In this article, we'll run through few of the most effective measures that assist in providing immense security to WordPress.


1. Keep your admin area under secured vigilance
The admin area of WordPress should have restricted access and should be allowed only to those people who actually need access to it. Your visitors, under any circumstances, shouldn't be allowed to have access to your /wp-admin/ folder and wp-login.php file.
There are times when restricting the admin area access to a single IP address or few IP addresses can be inconvenient especially if you often depend on Wifi networks. In such cases, it is advisable to limit the number of incorrect login attempts on site as this will help in protecting your WordPress site from unneeded attacks from people who try to guess your passwords.
2. Have stronger passwords
If your current password is 'password' then immediately change it to something much stronger. Don't have passwords that are easy to guess. Ideally, your password should be a sentence that is easy to remember for you. In addition, you can even add a number or a symbol in the beginning or at the end of the sentence just to make it a little bit harder for guesswork. And, remember to change your passwords often.
3. Have two-factor authentication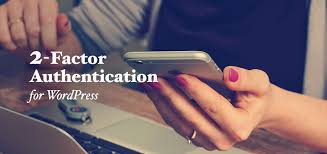 Permitting two-factor authentication for any of your WordPress website is a good idea as it will provide enormous support in improving the overall security of the website. Use Clef to authenticate by using your cell phone.
4. Discard all plug-ins and themes that are inactive
If you remove all those plug-ins and themes that you no longer need or use, it will significantly reduce the vulnerability of your website to being hacked. Remember, deleting plug-ins will help and not just deactivating them. So, make sure that you actually delete them!
5. Keep WordPress updated

It is imperative to keep all features of WordPress updated for security purpose. Every time you login to your dashboard, ensure that you update your site thoroughly including banners. An out-of-date site is more susceptible to security breaches as information about security holes that got fixed from previous versions are all now made available to general public.
Therefore, an important thing to do is to keep your WordPress website updated all times.
TO CONCLUDE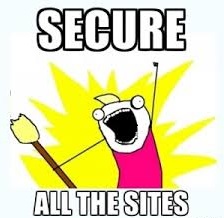 Security of a website is profoundly significant and should not be compromised for any reasons. Unfortunately, sites of WordPress continue to remain vulnerable to hacking attempts. A 2013 study suggests that almost 73% of the popular sites that used WordPress were considered vulnerable.
Although the measures mentioned in the article will protect you against most of the hacking attacks, they don't guarantee 100% protection against hacking.