How to Promote your Business through SMTP VPS?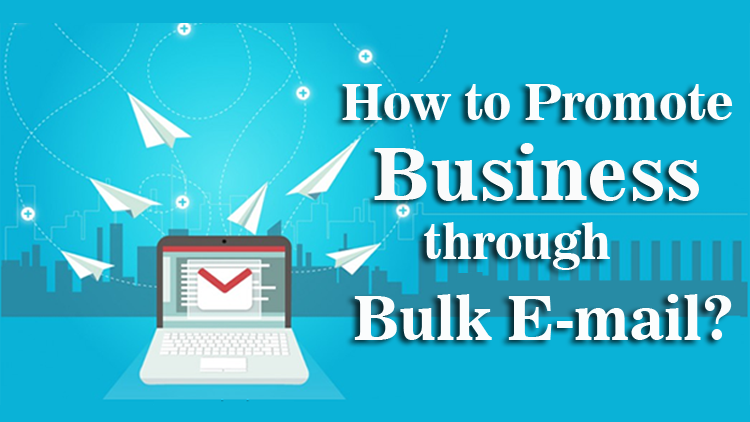 A touch with your customer using phone is not so easily viable and providing huge amount of information in seconds using phone is almost difficult for both the parties .
SMTP– Simple Mail Transfer Protocol is an internet standard for E-mail transmission across Internet Protocol. The first stop for Email marketing or Bulk emailing messages is the SMTP servers.
Basically, the SMTP servers provide quality Bulk emailing services and it acts as a Mass Mailer.
When an E-mail is sent from one computer to another computer it will actually go through many different servers before it actually reaches the receiver's computer. Using Bulk Email Server one can easily send thousands of mails in few hours of time. The technology behind mass mails is SMTP Server which is actually SMTP IP or a server IP address used to send mails without affecting the actual website.
Promoting through SMTP VPS have become an important aspects these days!. Sending Mails through Bulk Email VPS / Bulk Email Servers / Mass Mailing Software is easy as you get IP rotation in server with settings as SPF , DKIM and PTR / DNS which helps delivery of proper emails.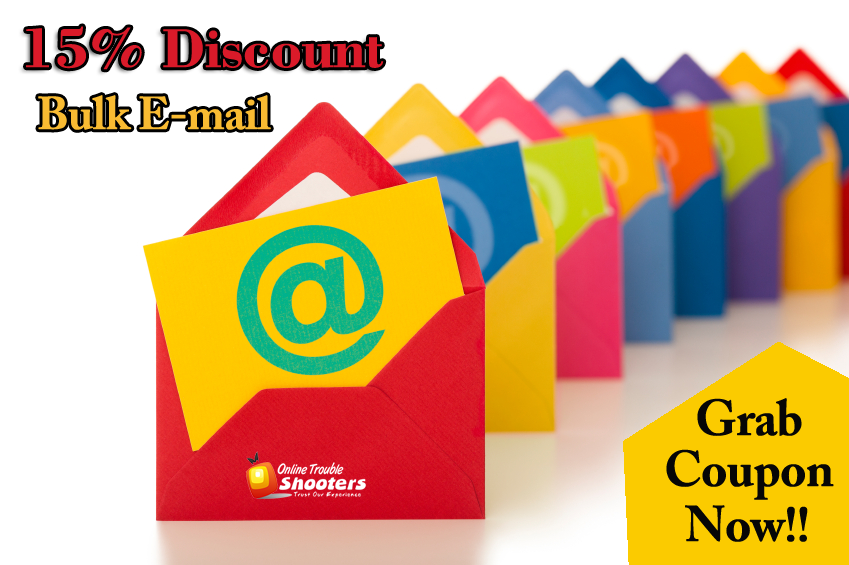 And here's the standard procedure of SMTP configuration through VPS
• Select "Account Settings" in your mail client, generally in the "Tools" menu.
• Choose the "Outgoing server (SMTP)" voice.
• Push the "Add…" button in order to set a new SMTP. A popup window will appear.
• Now simply fill the voices as follows
Description: an informal name that you will decide to identify the server (best to use the email provider's, like Gmail or Yahoo).
Server Name: the actual SMTP server's specification.
Port: usually SMTP works with port 25, but as the screenshot shows it can work also with 587.
Connection security: in itself, SMTP email transfer doesn't provide an encryption. So if you want to make your connection more secure, it's a good choice to use a START TLS or SSL/TLS extension, that employ a separate port for encrypted communication.
Authentication method: there's a certain number of methods (passwords, CRAM-MD5, KERBEROS etc.).
User Name: your email address.
Once you have configured it the next step is to start is with cpanel which makes you use Bulk Email VPS / Servers with any software or outlook or using direct web mail to send email.
One can promote or host unlimited domains / websites in bulk emailing service and allocated unlimited emails per hour to there customers. Every Server comes with SSH / Root access with 24 x7 Managed service giving you world class service in Bulk Mailing / Promotional mailing / Mass Mailing Service.