Difference Between Shared Hosting & Reseller Hosting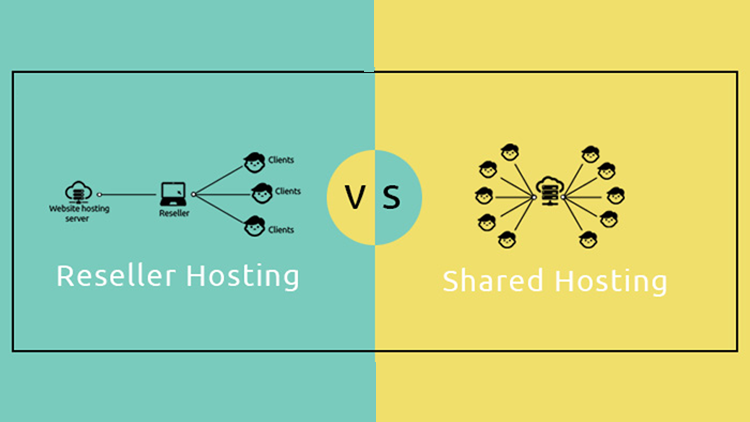 Web – hosting is a kind of service that allows an organisations and individuals to post a website or webpage over the internet.
When you make a website and want other peoples to look for it you will need to publish or upload it with the help of something which is known as web hosting service. And this Web Hosting is basically divided into two i.e. SHARED HOSTING & RESELLER HOSTING.
Let's understand the difference in both so you can choose decide the Best Hosting Service for you.
SHARED HOSTING
"Shared" as the name suggests one thing is distributed among others as well. So, Shared Web Hosting is in which various websites occupy their space according to the plan on same Server.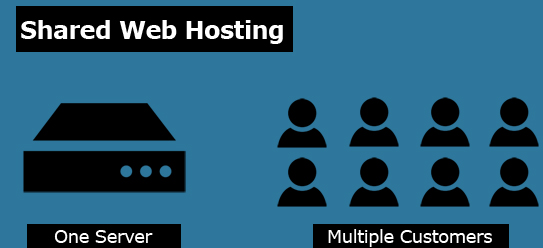 Shared Hosting is best for Small Businesses as they wants to Gain goodwill in the market & wants that more & more people know about their Brand, products, Prices & offers to increase their market. And on shared hosting, there is no need to perform any technical maintenance on the server running program or its hardware. It suits their budget as well as it's a Cheapest Hosting in India.
Shared hosting is basically of two types: Linux Shared Hosting & Windows Shared Hosting. Well whether you have to go with Linux or Windows Hosting ; it fully depends on your website is supported on which operating system. But the Best Hosting is Linux Shared Hosting for any Website.
RESELLER HOSTING
"Reseller" as the name suggests you bought anything from retailer and sell it to another on your own terms & conditions, costing. So, its a form of web hosting that buys a product or service from another company and resell to other companies under its own company . It's Best for those who wants to be in Web Hosting Business & deal in Domains, Hosting, VPS & other services.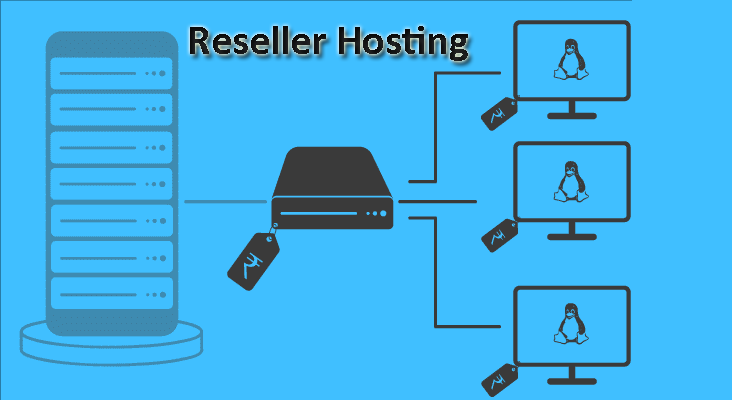 Reseller hosting is of two types : Linux Reseller Hosting and Windows Reseller Hosting.
Linux Reseller Hosting , is one of the services suitable for companies who are into Web Designing Services, SEO Services, Web Development or any other related service. It's the best to expand benefit to their customers. The issue faced by many companies providing reseller hosting is about handling the support and providing timely reply to their customer.
If you are looking to host multiple websites then ,Windows Reseller Hosting will be the good plan.
Reseller Hosting Service provides an opportunity to Startup a new Business. At Online Trouble Shooters we support you fully just you need to take a step forward to us.