Affordable Web Hosting For Your Small Business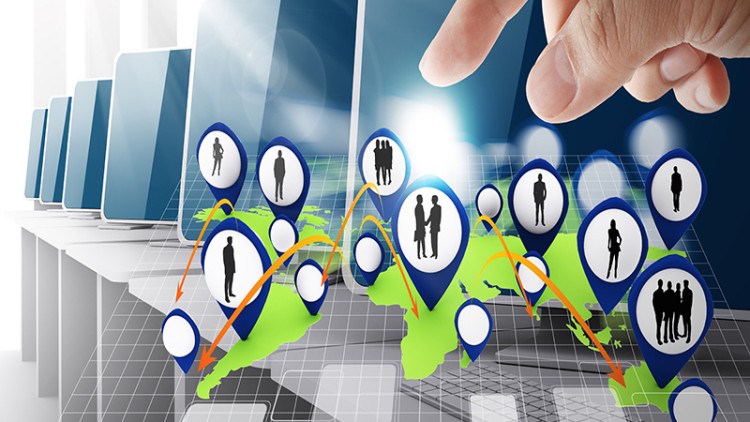 Last Week met a CEO of a Small Business Unit, who has been into the business since more than 25 years and with change of technology he is also looking to go online , make a website but again its so tough to decide from where to get it designed, where to host. Even though the word host is totally unknown to these business units , they know only website to be made and it is live .
But how actually it is running, is kind of a magic for them and they really don't want to go deep inside and learn it , even though it s really not required.It is totally the job of Web Designing company to suggest there customer a Good, Affordable Web Hosting for your small business. There are various factors we need to keep in our head before doing a purchase for the web hosting service Like:
Do the company is having own servers or taken from some third party company.
Are they easily reachable when there is a question you want to ask or there is a problem
Are they able to understand your language to deliver what you are looking for or having a query
Do they have any demo , trial service or money back guarantee in case of dissatisfaction
Facts
Many Web Designing companies offer a very cheap hosting service to there customer and they normally buy small reseller pack from a hosting company which is then deduced into multiple hosting accounts. So think if there reseller account is down due to any reason then your website is also down.
Whereas if you are buying Affordable Web Hosting for your small business from a direct hosting provider who is not into Web Designing and not worried about what kind of website you are planning to run , they just give your space and you run it as per your need.
Also there are some Hosting providers providing special hosting for Small Business only called as SME Hosting Services or Business Hosting Service or Corporate Web Hosting Services which can be a very good option for your business Always remember to take your password from your Web hosting provider or Web Designing company for security purpose as you are buying a service which makes you intellectual property owner of that web service.