Why your business require online presence ? Put a Shine on !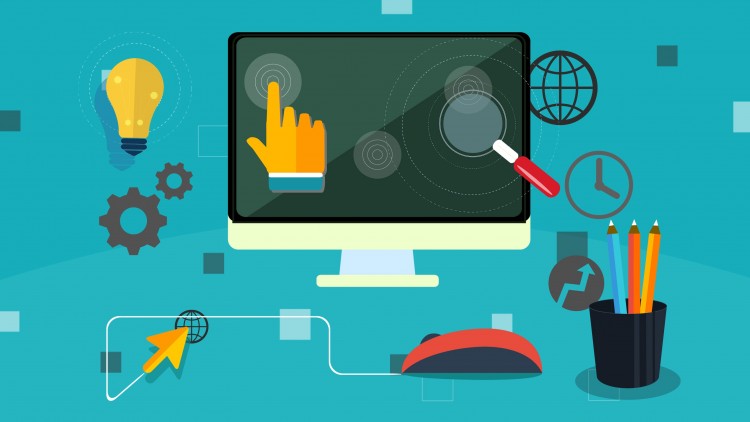 Why Domain & Web Hosting goes together?
Web Hosting and Domain both are incomplete without each other. In general we can say that "A train incomplete without its wheel "
"Domain name eg:- ( onlinetroubleshooters.com) " which holds an organization name / company entity / individual name / etc.
To book this domain name we can purchase it from either a web hosting and domain company or a website designing company . The validity of a domain name exist is for one year and then we can renew it next year after paying the rent amount of next year .

Stand Out
Now lets talk about Web Hosting which is a web space where after booking a domain name and we can upload our content website files like under-construction page or website pages so that one can view our website on internet .
This includes web space which works as a back-end to support our website or content whatever upload on domain This also includes bandwidth which reflect on monthly basis where we can count the ratio of connection ,what we are uploading or downloading on that particular domain name or we can say that its a connection to internet when we buy a internet pack for our mobile or for our desktop .
Give light to your business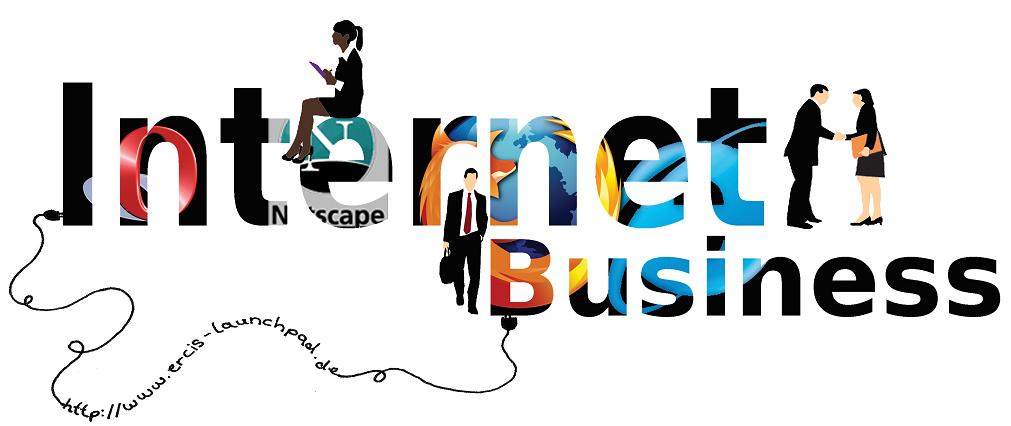 What we can do with Domain & Web Hosting
We can launch our website
We can create business e-mail ids
We can do branding of our website
We can generate our business leads online
Do you know that 90% of customers are choosing business vendors or companies having professional e-mail address .
Online Trouble Shooters is a leading web hosting company that provides best and cheap web hosting
services. You can connect with us always by doing a live chat conversation, by calling our sales executive on 8882222677.
Get .com/.in/.co.in Domain with Web Hosting@ Rs 99 per month

So wake up and make your business presence online!
Online Trouble Shooters
Author is Web Hosting Company Providing Diversified hosting service since 2003 for Reseller Hosting, Dedicated Servers, Domain TLDs, Virtual Private Servers, Cloud Servers and latest Online Technologies.