Needs Dedicated Web Hosting for Your Business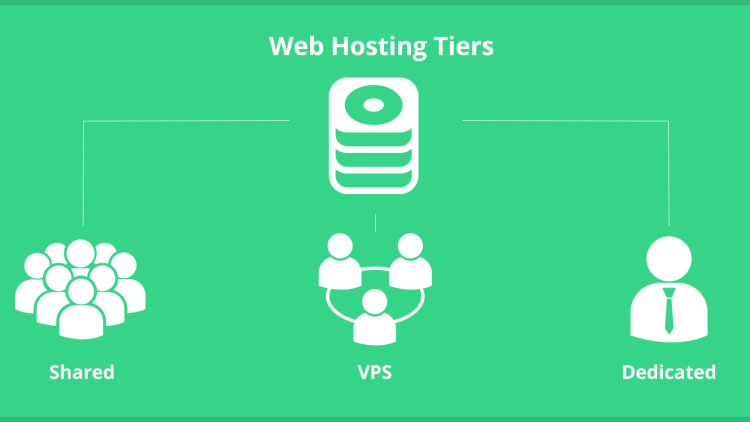 The word dedicated means something which is meant only for you and is not shared with any one else. When you buy
Web Hosting service
in Shared Hosting Industry whether it is Linux or Windows then there are two kind of services prevailed in market.
1) Shared Web Hosting Space ->
Where you get 1- 2000 GB Space where you are sold Web Space with overselling as one server contains hard drives 1 TB , 2 TB or so on , so just imaging how some one can promise you 2000 GB Space or like. it is just a number to show and it is very well known that small websites will never use more than 1-10 Gb Space and if your website traffic increases then you have to migrate your website to VPS or dedicated Servers.
Here, you think you are buying big space in less cost without even thinking of that do you actually need that much space, is it going to be useful for you or in other way you are paying unncessary extra money where you can pay less and get less space the one which you are actually going to use
2) Shared Web Hosting Space Dedicated – So when we add word dedicated here it means that you get space dedicated like 1 GB means you can use in actual upto 1 GB . Here cost wise you may be paying more as compare to overselling put if you do little maths you are in profit.
Take an example:
100 GB Shared Non Dedicated – Rs 5000
1 GB Shared Dedicated Hosting – Rs 1000
Now you actually need 1 GB but you are feeling good in yourself that you bought 100 GB Space for 5000 Rs , Imaging you paid Rs 4000 for something which you are in real life not going to use at all.
WYSWYG (What you see what you get) is one of the famous Internet terminology. So why don't you buy a Linux Web Hosting or Windows Web Hosting which is Shared Web hosting but works as Dedicated Web hosting for you.