Secure Gmail using 2 way authentication mode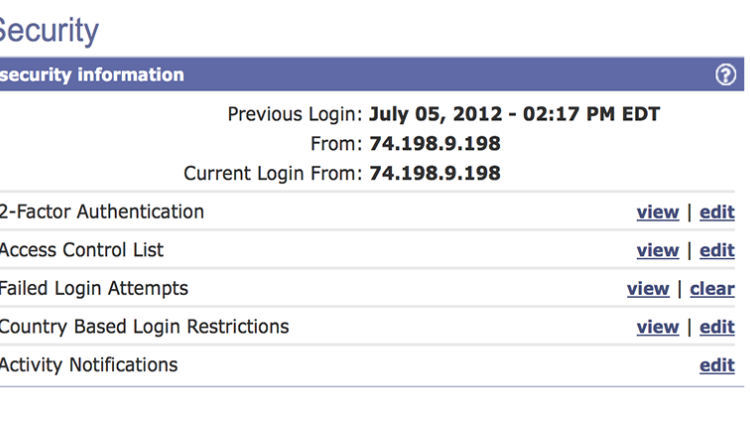 Are you using Gmail but don't know how to secure it more. The biggest mistake many users do is they keep very easy passwords which are easily guessable and finally landed into troubles.
or
Traveling out of country and used a cyber cafe system which hacked your email password making you more dangerous situation.But using Gmail 2 way authentication system you can safeguard it more and enjoy peace of mind.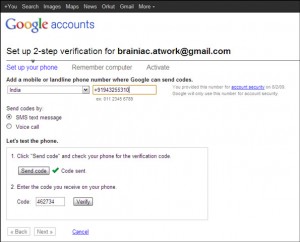 How to do it:
-> Login to your Gmail Account
-> Click on Settings
-> Click on Accounts
-> Click on Google Account Settings
-> Click on Security
-> Click on Basic Settings
-> Enable 2 Step Authentication
-> Enter your phone number , Verify and your are done
If you are using Google Apps Service then you need to Ask your Google Apps Admin for the same.