Showcasing your Website – How do you server it?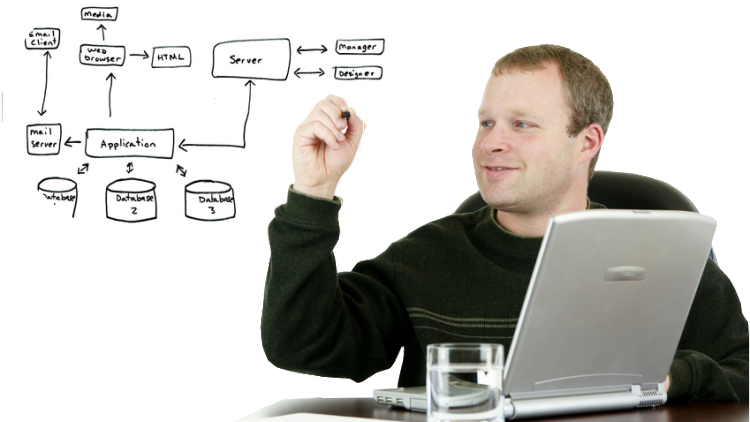 Some Business prefer to make a 5 page website and some go for high number of page. Some of them concentrate on Color theme of Website and some works on design.
 It is very important to think as user and not an owner of a website when we are making it . If you develop the web as an owner then the flexibility and usability is only for one user and 99% users may not like it being every head thinks different. But if you do it as per user perspective then you will see it is being liked more, more reviews, more compliments , good comments, more increase in visitors.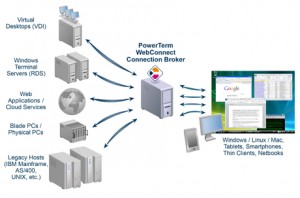 What All matters in Development of a Web
Who are your users from what Location?
What age group are you targeting more?
Is it for  Business to Business or Business to Consumer products or services?
Are they more Males or Females or both Gender category?
What cost your services or products starts from?
Do you provide any Freebies / offers / surprises to your visitors?
Which Gadget your users you are expecting more on to be used Laptops, Phones, Ipads?
What timings do your users are going to surf more on your web?
Above are just some factors , if you do your Web with perfect factors , perfect servers as Servers are Lifeline for a Web . If you do not have a perfect server with fully planned then you can land yourself into trouble .
So make sure before you proceed to order your web then keep above factors in mind and then proceed!