Web Services – A Difficult Decision for Small Business Owners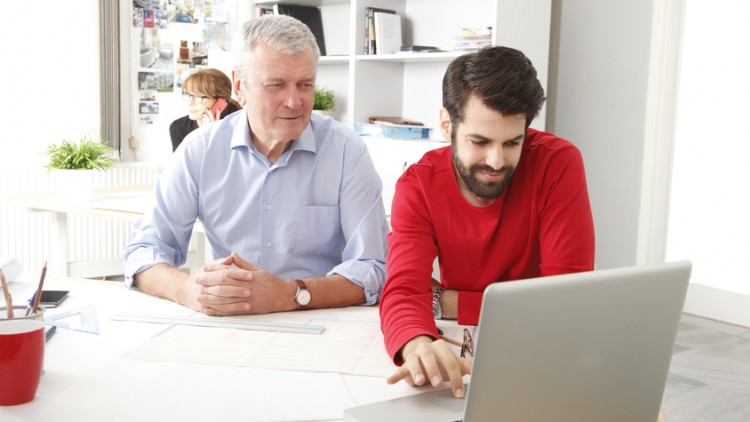 How difficult it is for a Small Business owner to decide about which web services especially web hosting to use for there business. The moment they think of buying one lot of technical questions arises all around them which feels like going to school first and learning about web things before buying them in real.
For Small Business owners , very important to just understand the basic calculation of there requirement and buy accordingly
Factor One : Domain Name Registration
Choose a Domain name according to your target area
If you are in commercial business and ready to serve global then : .com
If any specific country then country specific domain names should be choose , For example .in for India , .uk for United Kingdom , ae for Arab Emirates
If you are Organization then : .org domain
You can get a full list of other domain names extension to understand more at : http://www.onlinetroubleshooters.com/book-a-domain/ As the list these days is so huge being launch of category wise domain extension also.
Factor Two :  Web Hosting
For Small Business choosing correct hosting with proper backup services goes a need as for any business it is not possible to take regular backups or monitor your website for issues. So even if you pay some additional dollars , make sure you ask your hosting provider for a additional backup service to avoid any kind of disaster.
Instead of taking a decision always consult your web designing company which web hosting technically they need. It is always best to buy web hosting from a hosting company only as domain and hosting is like a property only which should be in your control always from the beginning.
For Small Websites ,Shared Linux Hosting is considered best .
Factor Three : Bulk Email Services
How interesting it is when we see many websites putting ********@gmail.com or any other personal email id. How your customers will trust you when you don't even have a professional email id for your business.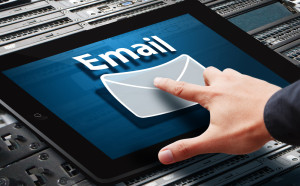 Normally email comes as a package deal with your web hosting but it depends upon what package you are buying from your hosting provider.
If you are still unsure then feel free to write us at hostingfacts@onlinetroubleshooters.com , and we are there to help you decide which one is best for you.