WHAT IS SHARED HOSTING?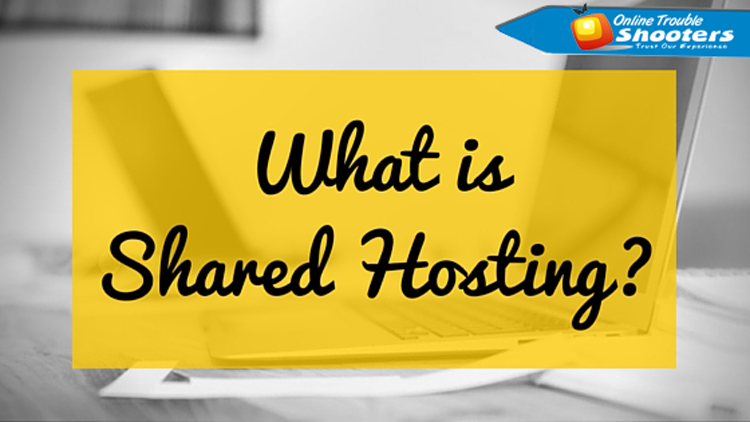 Shared web hosting service refers to a service where a host puts a large number of users on a single server. By large number, I mean that it can be 1000 user. Each user may have a number of sites so that one single server houses have somewhere around 3000 sites. Shared web hosting service is more beneficial for the user who just develop their website and wanted people to know about their business and for that he must online his website on the internet and in that case shared the web hosting play an important role as it gives sufficient space bandwidth to the new user and also suits his budget as shared web hosting is the cheapest hosting service as compared to other web hosting services. And on shared hosting, there is no need to perform any technical maintenance on the server running program or its hardware. And for the people who are running their small websites shared web hosting is a very good option as it gives the user all it takes to run small website comfortably. Along with that you can add some Add-ons service like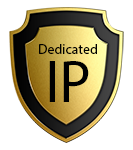 Dedicated IP – is a unique internet address dedicated to a single hosting account this is in contrast to the normal configuration of several accounts residing on a single server and sharing its IP address.


Backup service -As you also know, how important your data is for you. So while buying the hosting this is also an important add-on that you must go to secure your data.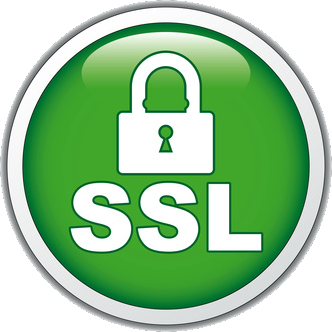 SSL (Secure Socket Layer) – is the standard security technology for establishing an encrypted link between a web browser and server and this link will ensure that all the data transfer between the server and web browser remain private integral.
In shared web hosting it is easy to use, web-based control panel with which it is easy to upload your sites, create the email account, database etc. it also typically uses a web-based control panel such as CPanel, DirectAdmin, Plesk, Interworks, H-Sphere or one of many control panel. And for the for Beginners' it is very important to understand that which web hosting companies provide the best plan for their website and who suited the website in all aspect
Things to remember while selecting the shared web hosting service: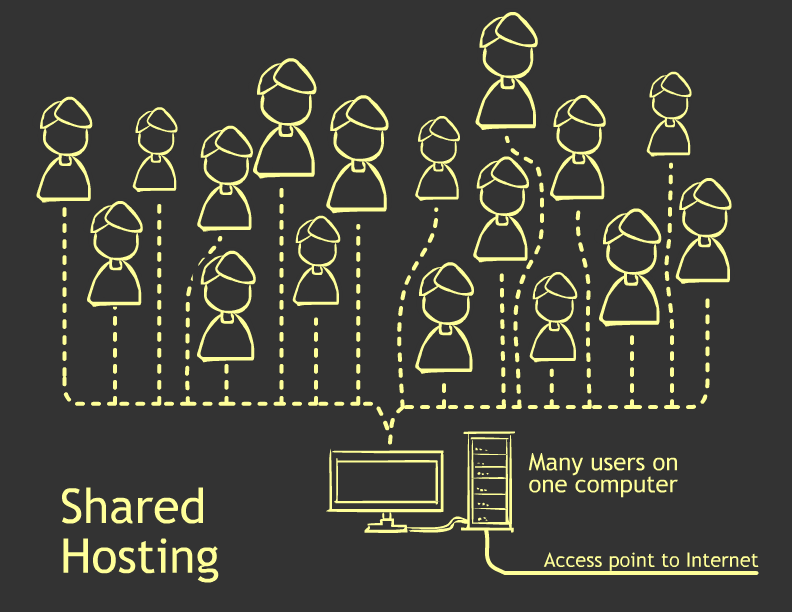 1. Make sure that you have enough storage space for your blog/website. A basic shared hosting plan can come with anything from 500MB to unlimited storage space.
2. The same goes for the monthly Bandwidth which in general we can say data transfer for eg :- when we opt for internet service so we get monthly data transfer for our internet. The amount of your website can handle depending upon the allocated monthly bandwidth, unlimited bandwidth is always to go, but make sure to check if there is hidden limitation before deciding to purchase.
3. If you are planning on hosting multiple websites, be sure to select the hosting plan that supports the multiple add-on domain names.
4. Normally for shared when we speak people who are not aware about hosting operating system which works are backend ( Linux / Windows ) , they can go for linux shared hosting as this works easily everywhere . One can easily find cheap linux hosting in india.
5. People with small business hosting in India and don't want to run the website they can easily buy a domain name and with the help of web hosting provider in India they can use Business e-mail ids in shared hosting.
Conclusion:
For the beginner who wanted to online their website on the internet,Shared hosting would be a great choice as it is economical with all the things needed to run the small web site comfortably. And they can decide any hosting from any web hosting company by choosing shared hosting plans but for that, you have to choose the cheap shared hosting company that gives you all the thing need to run the small website comfortably.