Backup – Peace of Mind – A Wonder or A Disaster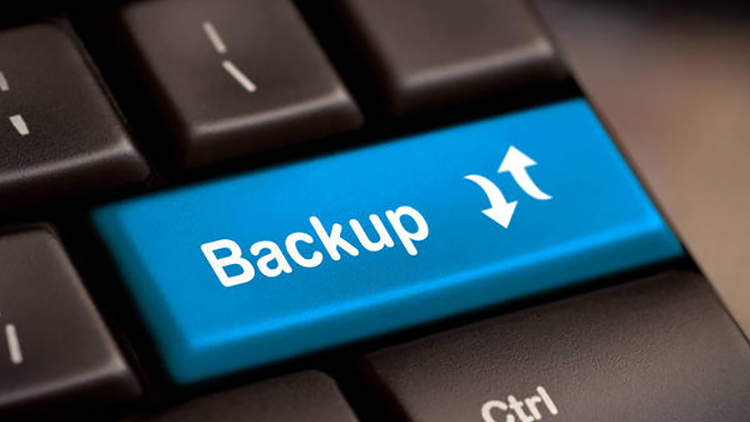 You have accidentally erased a file! OOPS! No worries, you have a copy of your sites file, right? As there is a quote which goes on "Always have a backup", it is not mandatory that backup should be there in our day-to-day activities, Backups are important for a website. Website backups are an essential part of owning and maintaining a website. It is the responsibility of the site's owner to keep a backup of a website in order to prevent any unforeseen happenings.
Here are the best reasons on why it is important to take a backup of a website:
• BEING IN THE SAFER SIDE:
It can be useful in case something happens like malware attack or you accidently erase or overwrite a file.
• MINIMIZING THE FALLOUT:
There is always the possibility it may get hacked. The beauty of having a complete backup of your entire website installation is that instead of trying to ferret out all the infected code it is much easier, faster, and safer to just delete the site and rebuild it from the backup. It's important to note that your backups should not solely reside on your web hosting account. The reason for this is twofold. First, if for some reason you cannot get to your web hosting account you won't be able to access your backups. Secondly, if your site has been attacked it's possible that your backups have also been compromised in the attack.
HOW DO I TAKE WEBSITE BACKUP?
• Find out if your web hoster provides backup option.
• Install a backup plugin on your site. Some plugins allow you to schedule backups, as well as send your files to cloud services like Dropbox.
• The first option is to manually backup your files. Typically this is done by a developer or someone with some technical understanding of how CMS based websites is constructed.
• If you have a smaller website, you might just choose to compress your files in a ZIP folder and email them to yourself. Again, this works best for small websites. So if the size of your files is bigger than your email provider allows you to send, or if you expect that the size of your site will expand, then look into one of the other backup options.
"Having two copies of your files isn't a bad idea. As the old age proverbs goes, Prevention is better than cure".