HOW DOMAIN CAN HELP ME IN BECOMING A MILLIONAIRE?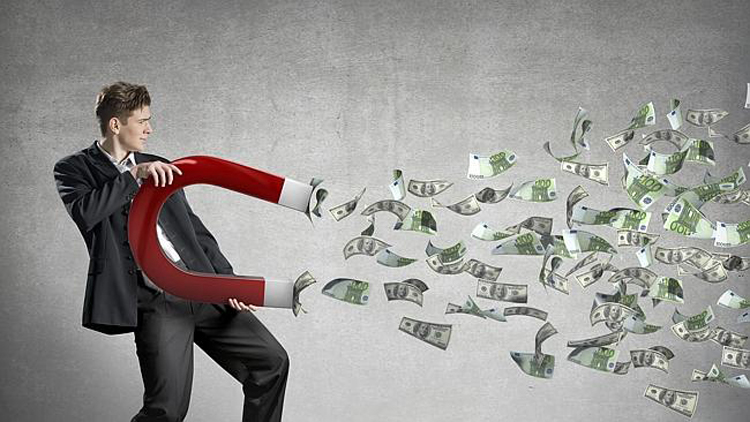 Becoming a millionaire is a common dream for everyone these days. But not everyone is Born wealthy or Married wealthy or a Hard worker. It actually depends on how smart you work.
And you know! Even a DOMAIN can help you to become a millionaire. Does it ring a bell?
Basically a domain means an area of territory owned or controlled by a particular government. In the context of computing, it is a distinct subset of the internet with addresses sharing a common suffix or under the control of a particular organization or an individual.
You can actually sell your Domain name at the highest price.
Domains are like Real estate of Internet. Make sure that your domain name is kind of brandable one. Brandable domain names are sold so much than any other types of domain names. These are domains that sounds like a great brand and can easily be associated with any businesses.
"It's Highly Important to Choose the Right Place to sell". So to sell that the first you need to choose a perfect web hosting service.
The other way of becoming a millionaire through domain is by buying a domain name.
There are many different ways to buy and sell domain names. Here are the some tips for buying and selling a domain:
Set Price
Setting a specific price is the preferred method for domain sellers that have a large portfolio of domains and aren't in a rush to sell them.
Auction
Auctions are a great way to sell higher profile domain names where there is a lot of interest, since they typically result in the highest possible price.
Make an Offer
Make an offer sales are well-suited for niche domains that may not have a lot of interest and/or where the exact value of the domain isn't well known.