10 STEPS AND START SELLING YOUR PRODUCT ONLINE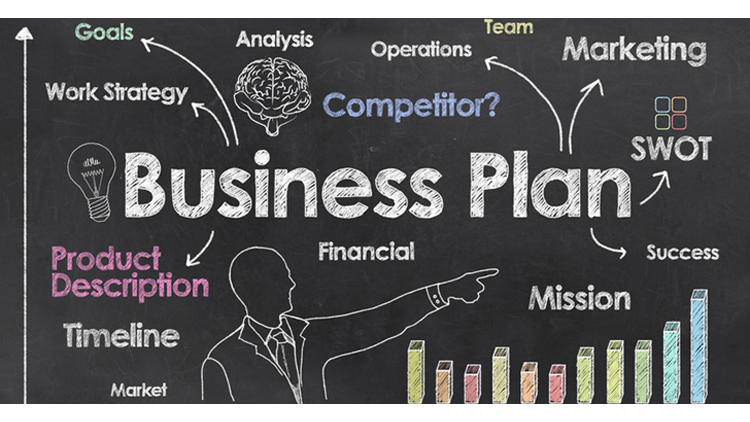 A product can be sold through various medium. Selling a product online has become a successful story. Do you know why? Have you ever thought about the same? There is actually "n" number of reasons to sell a product online. Mostly, online selling of a product basically increases your market reach and also there are so many opportunities available for the same.
A best reason on why online selling is successful because the world of research, review, sharing, buying is increasingly moving online. Allowing for online sales captures this market shift. Studies have demonstrated a much higher rate of return on companies investment in online search-based marketing over traditional "outbound" marketing and sales because the customers are already converted, they want the product they just need to decide who to buy it from and will spend the time to research the best options online.
So, here are the 10 steps to sell your product online.
Brainstorm the entire plan and set up a strategy. It should all the cost required right from the start-up stage till the incubation stage. Here are the few key elements of a standard business plan:
• Company strategy, goals and mission.
• Short description of the product that you are going to sell.
• A short profile of a target customers
• A basic marketing plan
• The entire operations detail
• Financial analysis and the timeline
2. Understanding the cost structure and profitability
In this, you must allocate extra costs like shipping of the product, packaging and payment gateway costs in addition to your product costs to estimate the net margins that you will make if you sell online.
3. A Domain & Online Presence
You will definitely need to select a domain name. You can either create your own domain e.g.: www.onlinetroubleshooters.com through any of the service provider and you can book online . Other than a domain, creating an online presence is important. You can create your own website or use any cloud based solutions.
4. Selecting an E-commerce Software
In order to sell a product online, you have tasks options to do. Here is a few rundown tasks
• Near 100% up time.
• Email accounts
• Simplicity
• Flexible site designs
• Shipping and tax
• Integration with accounting software
• Web site visitor tracking
• Product quantity imitations
• Discounts and promotions
• Technical Support
• Security Compliance
• Free trial demo or money back guarantee
5. Digital Catalogue
When you are selling your product it is mandatory to set up a digital catalogue i.e you should prepare an excel sheet with the product SKU code, Name, Description, Category, MRP, colour, Brand and other details and also click 3-5 pictures of your products.
6. Barcode
Once the digital catalogue design is done the next step is to register a bar code for your products. You must register the UPC or the EAN number.
7. Packaging Process
You need to have pre-ordered cartons, tapes and other packaging material ready at hand to begin packing orders before shipping them to your online customers.
8. Backend Software
When you decide to sell a product online all you need is a backend software. Basically it is a software that helps you to manage your products on the website and also it takes care of the inventory.
9. Shipper Contact and Contract
Before selling a product in online make sure that you have a right contact and contract with the right shipper. Contract shippers like Bluedart, GoJavas, Delhivery, Fedex, etc. to prepare price agreements beforehand so that you do not get held up due to formalities when the orders start ticking in. But, you must make sure that you can fulfil the demand and the supply of air and surface shipping.
10. Getting ready
Do not list too many SKUs right at the beginning. Instead, add 5-10 products, test your platforms their reliability and whether you can make money on an individual product level. Start learning skills like SEO, improve on your product content and search ability, and focus on operational efficiency.
So follow these steps, sharpen up your skills and get ready to make a bang with your product online!