Create Free Email Using your Website Domain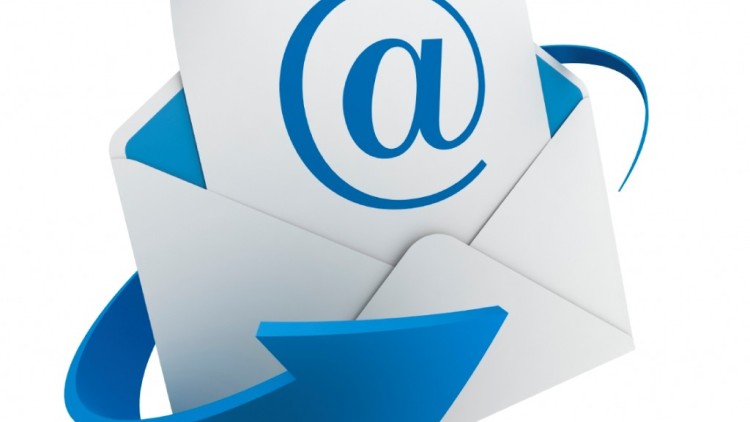 Communication in Business is very important and too on faster node. Gone were the days when people use to communicate each other using Inland letter, postcards, telegram or other old age tools. Now you have high technology using which one can easily reach to another person in a fraction of a second.
Every Business person, company, professional, organization is using Email address service and enjoying benefit of faster communication where business deals, discussions are closed quickly. But we do also see approx 60%+ people are on Free email address which are used for personal purpose like Rediff, Gmail , Yahoo and they are still not using professional email address
Do you know that one can easily get a Free email Address with there domain name and that too very easy and at throw away prices. Lot of companies are providing this service and as compare to prices in last 1 decade now it has reached to a stage where buying a Burger might be costly , but buying a Email with Domain is more cheaper than that.
You planned to go online and bought a domain name , made a website but never asked your provider for an email address , they also may not tell you the same . But if you ask them simply can I have a free email address then 99% of Hosting / Domain provider will simply give you 1-5 Email address without any addition cost. So what is the harm in asking them when it is already available.
Think you emailed one of you customer from info@yourdomainname.com how reliable and trustworthy it will look and they will also understand you are a technology driven company which will also help you in getting more business. So one Free Email Address on your domain and thousands of benefit. Isn't it Interesting!!