Go Online Before Its LATE
Latest Campaign at www.onlinetroubleshooters.com helps Small Business, Organization, Schools, Colleges, Hospitals, Doctors and all other any kind of organization to go online and have there website up and running.
 A Scrap Seller is even going online with the need of technology to be used by online. A huge amount of Ecommerce can be see and small shopkeepers are also taking a step ahead to start there online portals.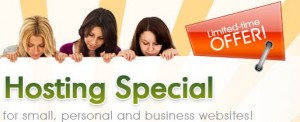 Why cant' one can have ease of access , sell online , easy maintenance of things , more profits, buyers can have ease of access in selection