Security of your Website using SSL – BUILD TRUST!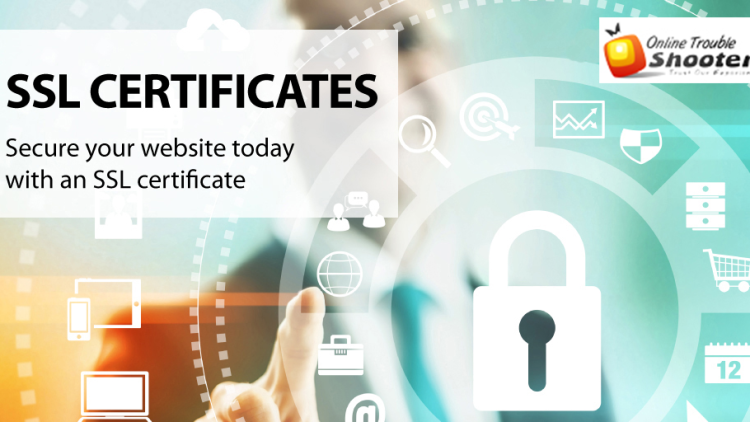 Is your website safe? Is your customer able to trust you and visit your web?
 This question creates another question how we differentiate our website with those of others and outreach our customers by telling them "
Hey We are a safe website , do come and visit us.
" This is done by having a
SSL (Secured Socket Layer)
on your website . A Certificate which secures your website content and make them feel safe to do transaction online on your website.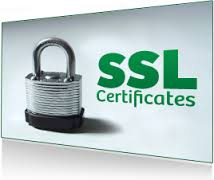 Even Google has suggested that https are taken more seriously when it comes to search engines. So, if you don't have  a SSL then go one now and Build a Full Trust on your customer/ visitor.