How To Find Right Word press Theme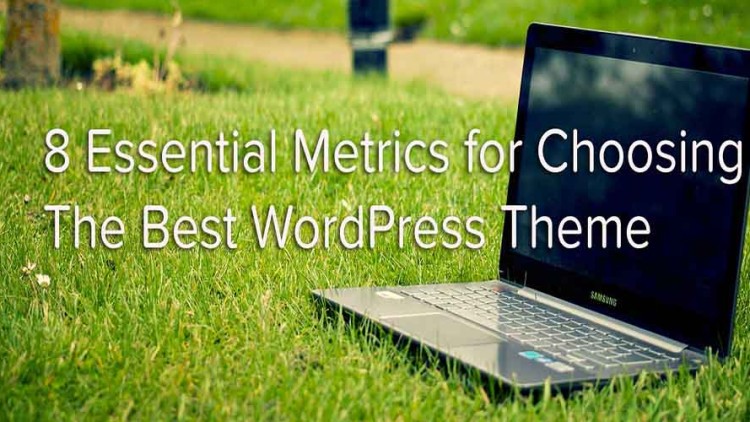 WordPress Technology is fit for many programmers as well as users. Easy to implement, easy to use, high amount of plugins available to complete tough jobs make it more accessible.
Installing a theme is a kid game these days but choose right fit theme for your wordpress is still a nightmare. Lot of issues had been see while selecting a theme for wordpress
a) Will it support upgrades of WordPress which keeps on coming time to time
b) Will it support any kind of plugins which you want to have in your website
Theme any good PHP / Open Source / WordPress Programmer can create but it all depends upon is it an individual launching theme and selling it or it is a company on which he is selling it which already has lot of other themes available.
Buying a wordpress theme from a wordpress theme seller is always good as it gives you support in case of any problem with the theme you had bought. Also in case you need any customization then that also makes easier for you, to connect with theme developers or may be hire them for things as per your requirement.
One May choose from below providers
1) ThemeForest
2) Studio Press (Genesis)
3) WordPress.org
4) Elegant Themes
5) WooThemes
6) Thesis (DIYthemes)
7) OptimizePress
8) Theme Junkie
9) Headway Themes
10) CyberChimps
11) inkthemes.com
12) themify.me
13) shape5.com
14) newwpthemes.com
15) wpzoom.com
16) fthemes.com
17) simplethemes.com
18) templatemonster.com
19) wpexplorer.com
20) pagelines.com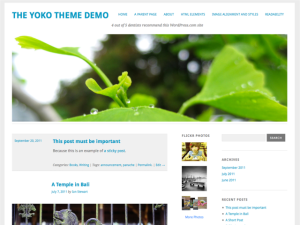 Some Key points need to keep in mind before buying any wordpress theme:
1) Check is the theme compatible to all browsers, devices, mobiles. As mobile compatibility is very important as per last update by Google
2) A Simple theme always look elegant and looks nice to your visitors
3) Select theme as per your industry, being if you are writing a blog even then it really matters a lot what industry you are connected to. Can you imagine using Food template on fashion blog?
4) Always read the conditions of every theme to avoid any discrepancy to your website in future.
5) Always buy a theme, avoid using free or cracked themes. As you pay money and get support makes your theme works easier.
After selecting a good wordpress theme you should select a good web hosting service as without good web hosting your theme has no value.