How Important is Website for Educational institutions?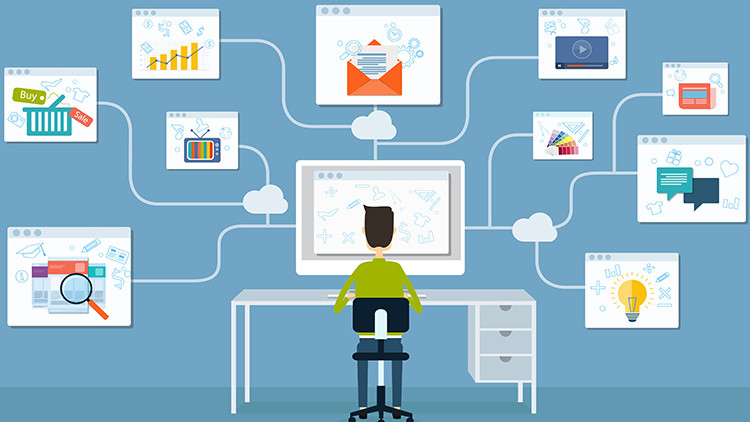 Website is face of an organization and when it comes to Education Institution, students and parents before moving ahead to take admission they would like to verify once how reputed are they running. This goodwill does not comes only for there offline visits but before that matters is how that institution looks in Virtual World.
What all is required?
In Website :
A Nice Website with some Dynamic Features which can make your user behold on your website for long time
Good and Niche content , which makes it an interest for them to read the same again and again use of Good / Paid License Images. Many Websites uses images which are not licenses and lead into problems
 In Tools:
Domain Name with extension as .edu.in / ac.in if you are in INDIA and .edu if you are outside India
SMS Service
to continuously inform your users.
Email Newsletters to Parents