How Servers are Life line of Business?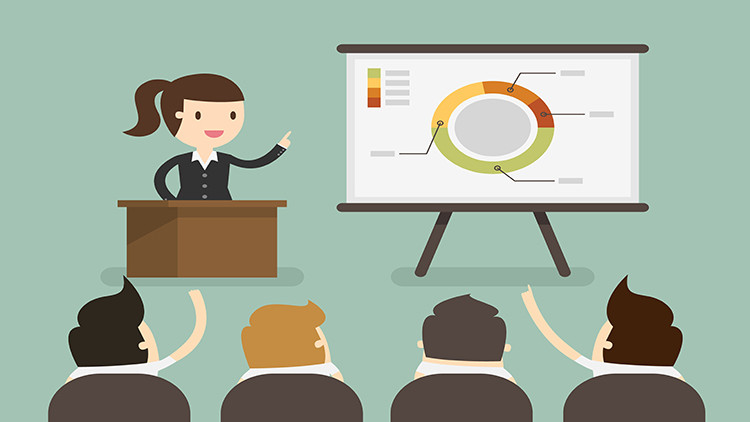 Industries, organization spend huge amount of money in software's, operations, manpower but one thing they missed always is spending money on Decent , Highly reliable dedicated Servers.
This is something like when you are doing construction of a building and the foundation is strong , What will happen.The same will fall down .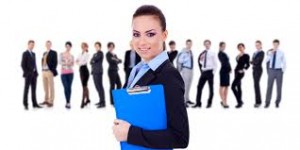 Servers work similar. You need to choose a good host keeping certain factor as-
Does they offer trial of services?
 Is there any money back guarantee if there is no trial?
 How many domains they have hosted till now?
 Is there support 24 x 7
 Do they provide telephonic support?
 Do they help you out of the hosting services also behaving as a consultant so you can grow your business?
Are there servers reliable?
 Are they using Latest technology and are technical sound?
 Do there support engineers understand help you for your problems
Ask your host above questions and you will not leave your host for long.
http://www.onlinetroubleshooters.com/