How To Make Money With A Blog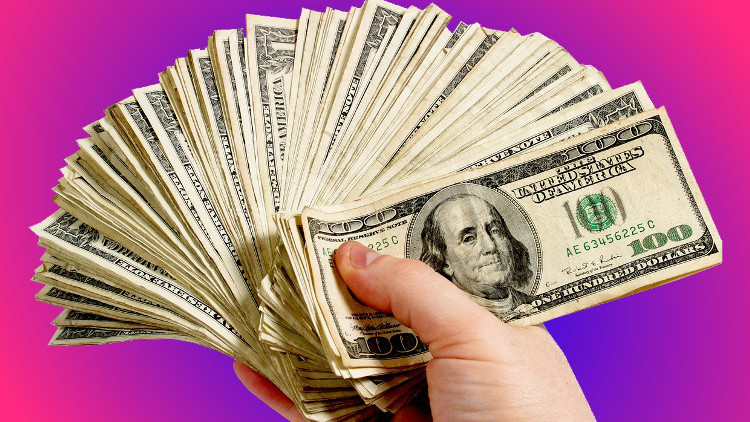 Had you ever thought of earning money sitting at home, I had been asked by lot of people the same question multiple times – Can We earn sitting at home by spending some hours on Internet?
Answer is – Yes you can do that but it is not for those who really have no skills and just think spending few hours on Internet. For Making money on regular node from Blog or Internet a lot of concentration and regular skills are required.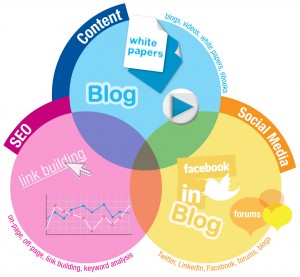 What Internet Likes / Accepts?
Can you write Information , Share Information, Get reach of more and more people and get them in habitant of you , to read your blogs, your thoughts, your ideas, share your sharing then you are going towards right direction.
How to Start:
1) Search for a Good Domain name for your Blog
2) Select a WordPress Hosting , Blog Hosting or Linux Shared Hosting
3) Get WordPress Installed
4) Get a Good theme installed
5) Get Security Plugins Installed like Wordfence
6) Get backup plugin isntalled like upcraft Backup
7) Connect a Social networking Plugin to your Website so you can easily share your blogs on your Social media Account like Facebook, Twitter, Linkedin and others.
8) Start Writing Good Blogs. Warm Up Slowly
Start with 1 a Day,Next Day 2 and Multiple Every day till you reaches average 10 Blogs a Day.
Google will soon start liking your Niche content. Make sure whatever you write should be at least 70% Unique content.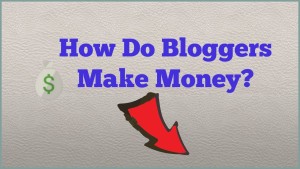 Are you done with 100+ Blogs. Apply for Google.com/adsense and do not stop posting blogs. You should start seeing your Google Adsense account getting filled with money!
Hope you are going to earn fast soon using these steps!