Things We Should Keep In Mind Before Booking A Domain Name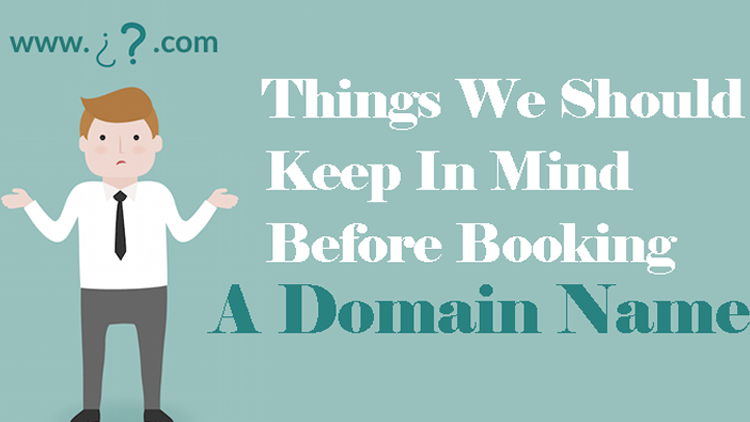 When there are more than a billion web addresses in presence and a few of the most popular domain names already being taken, it is indisputably hard to get a good domain name for your business.
These days all business owners, big or small, full-time or part-time, have a domain name for their existing startups, resulting in a myriad of challenges for those who are new and want a web address for their website. So then how do you get your website to be explored by potential clients?
While there are no straightforward answers to it, read below to get some handful tips to get you started in the right direction.
#1 Picking a domain name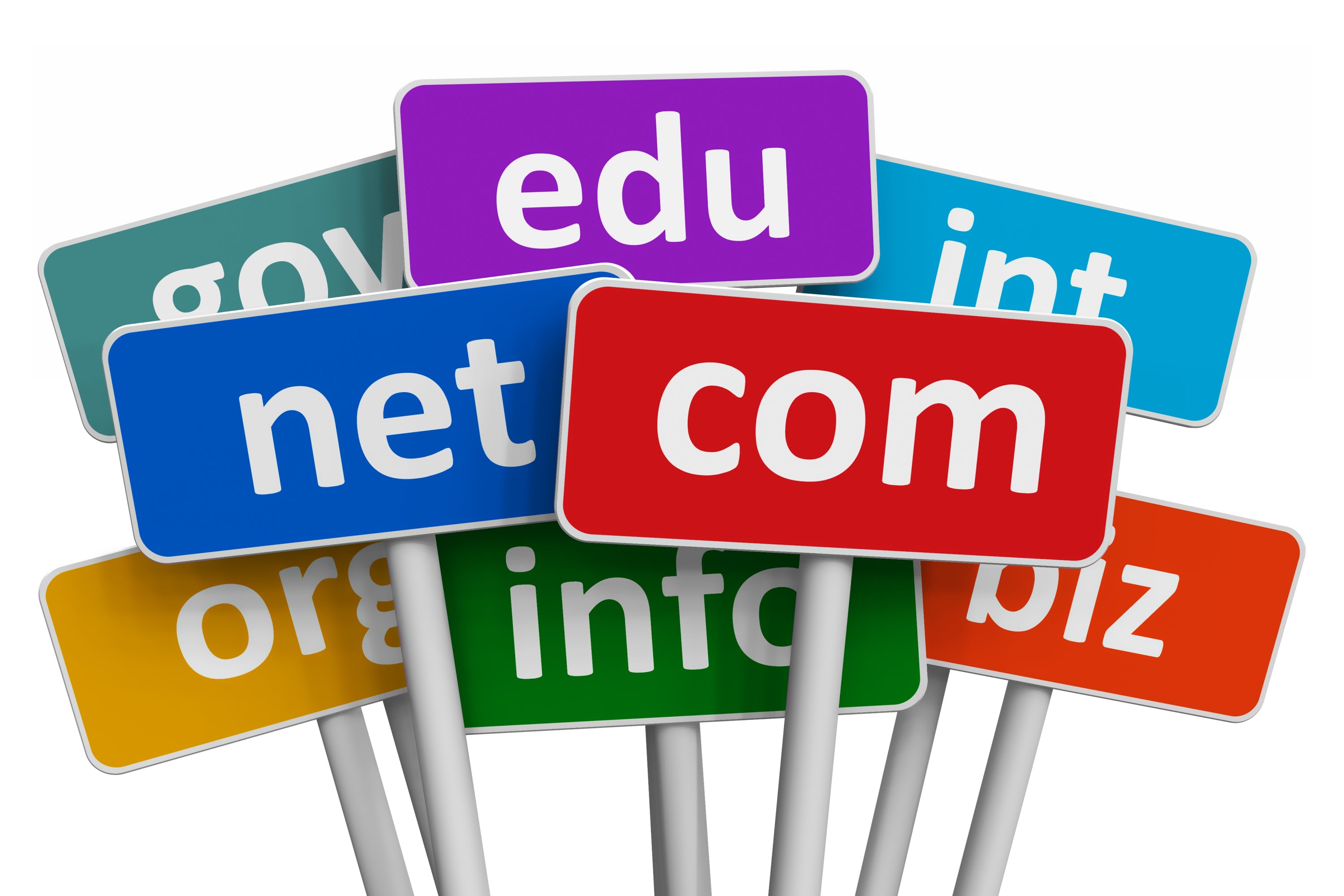 Most of the times, all the desirable names will be already taken. So you will need to be a bit more creative with your choice of a domain name. Ensure that your choice of a domain name is short, easy to spell and, more importantly, represents your business distinctly. Avoid using special characters such as dashes and numbers as they are harder to remember. Think of choosing a domain name with a geographic location, like "houstonrealestate.com". In addition, it is also a good idea to include generic words like my or our before the name, for example, "myrealestate.com".
#2 Go for .com, always!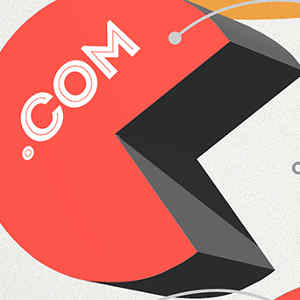 Another hurdle that you may encounter while booking a domain name for your business is by choosing an extension. It is, however, better to register a domain name with ".com" at the end of the domain name. There are plenty of extensions available such as ".biz", ".org", or ".co". But, a houstonrealestate.com will do much better than a houstonrealestate.biz as ".com" is the largest and most recognizable domain in the world.
A ".com" is easy to remember for visitors and is also helpful in improving the SEO ratings on Google search engine.
#3 Your domain name should be found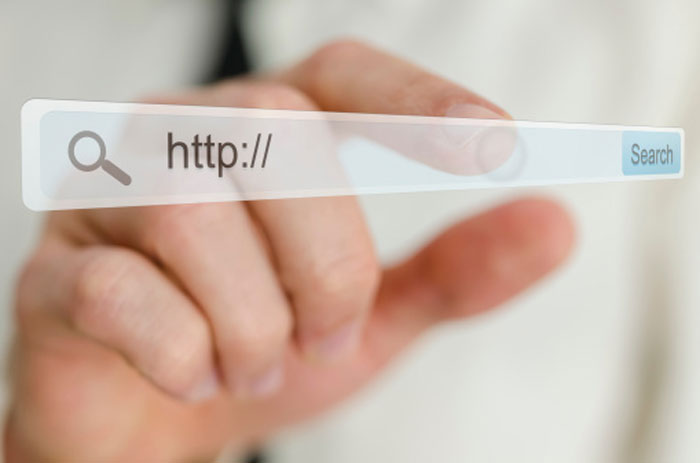 Although you may have the best domain name for your business, if it isn't optimized properly for search engines, it might not even work. Therefore, it is profoundly significant for a domain name to be highly optimized for search engines especially popular search engines like Google.
One of the best ways to improve the Search Engine Optimization (SEO) is to have the right content on your website, in addition to having the right domain name. For instance, it is a good idea to have a blog with frequently updated and relevant articles on the blog in order for customers to find you easily on search engines.
Look for sites such as Google Webmaster Tools where they offer excellent guidance on best SEO practices.
#4 Money factor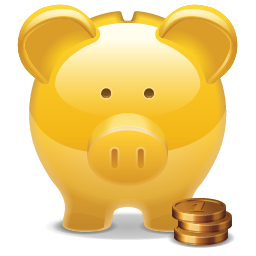 Luckily, buying a domain name is literally a walk in the park situation. It's easy, cheap and quick. In order to avail the best services, it is advisable to buy all the services such as email, web hosting or encryption software from one provider only. Since all these services are bundled together, one can charge you in flat fee, which is a much better and cheaper option than going to different vendors for different services.
Ensure that you shop around for good prices and services prior to settling down with one vendor.
#5 Check into the legal aspects
Lastly, and most importantly, make sure that you are aware of legitimate trademark laws of your country in order to play safe. Besides, also look for other legalities involved in registering a domain name. One way to explore legal aspects is by doing an online search for the name you fancy with your country's respective Patent and Trademark Office. This is the place where you can see if another person or business has the exclusive rights to use specific domain names.

A quick wrap!
Lastly, remember to renew your domain name registration. There have been many incidences when business owners have completely forgotten to renew their registrations, resulting into a massive business blow. A few simple things like checking the credit-card is not expired or setting up an annual auto-renew payment will do you good in the long run.