Virtual Private Server Vs Dedicated Server – Which One is Best for Your Website?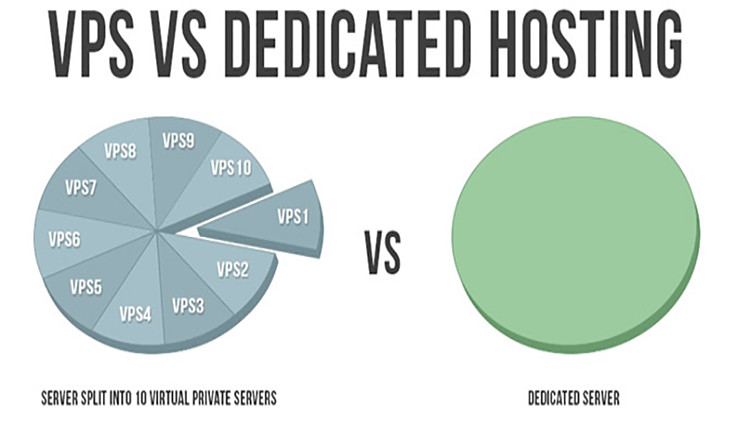 Hosting a Website is easy but it is difficult to decide on which server one should do, as there are multiple options, different configurations and facilities provided on each technology.If you are planning to run a Website which has high traffic or need good server resources, then need of VPS or Dedicated Sever arises.
Choosing between out of them can be justified using below criteria:
1) Amount of expected traffic
2) Long run requirement or short run
3) Secondary drive required or not
4) Need Flexible resources or rigid
VPS (Virtual Private Server) is normally created as a sub instance of main server called as node using KVM or open. VPS is good for those websites which are expecting not very heavy traffic, need some customized values in server, need to install applications or want to do some experiments. VPS is like a small piece of a big metal where if you are using KVM then you are not affected in speed due to another VPS high usage but if you are using Open then it can be trouble for you in terms of load balancing.
Dedicated Server is solid metal like which you are using only for yourself high configuration, high memory, bigger disk space, flexibility to add resources as and when required. Mostly used to run bigger application, high traffic websites, storing of data.
VPS are cheaper in terms of money as compare to Dedicated server as every website cannot afford to spend hundreds of dollar every month on Dedicated Servers that is why most of them select virtual private server in a very less budget and enjoy the benefit of having a full server.
Conclusion:
The work flow is Shared Hosting -> Corporate Hosting -> VPS -> Dedicated Server. Choose as per you need, if website is very important for you then leave everything and just take a Dedicated Server for best performance.