5 Essential Features of a Good WordPress Hosting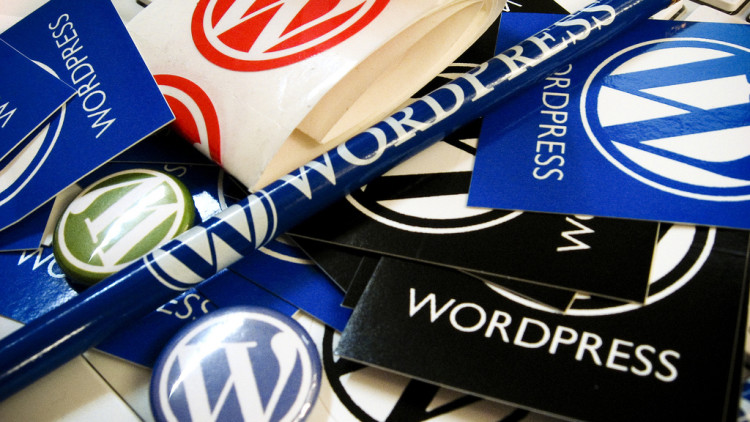 How to avoid a Nightmare is something similar when we talk about taking Linux Shared Hosting, Windows Shared Hosting or WordPress Hosting. WordPress and its Plugin has made it easy for people who are unaware about programming, to launch their own website or Blog at ease. But doing it on blogger or WordPress Hosting is very easy as compared to having it on your domain name.
Still one should plan to have the blog or website on their own domain name as the traffic is going where on your domain name or on third party website. It really matters a lot. I will share you a small chat history of one of our agent and customer.
Agent: How can I help you?
Customer: I would like to launch a website using WordPress, One of my friend is running it?
Agent: Sure, Do you know how to install and run WordPress.
Customer: I know how to use word press, as I told you about my friend I had seen how he manages it and learnt
Agent: That sounds great! We can provide you two options here:
1) Linux Shared hosting
2) WordPress Hosting
Customer: What is the difference?
Agent: The foremost one will have only Cpanel setup and where you have to install WordPress and plugins yourself. Whereas in the latter one we provide you complete setup of WordPress installed, default security and Seo plugins, backup plugins and 30 Minutes of Free Training over Live Chat with one of our WordPress Expert.
Customer: Are you serious? Why should I go for Linux shared hosting when am getting everything ready in WordPress hosting?
Agent: Sure let me guide you how to go ahead and order.
Now in the above case , as you can see the customer was so easily convinced with WordPress hosting as it has saved all his time, money and no help required from any programmer.
When you are buying one for yourself make sure you get below 5 Essential Elements:
WordPress Installed and Updated: WordPress Installation, with latest version upgrade is needed to run it smoothly
Security Plugins: You should as your hosting provider what all security plugins will it have pre-installed and they should notify you in email , if there is any problem in your website.

Backup Plugin: No one can guarantee safety of data even though how good you are, so it is always good to have a backup plugin on your website. You can connect it to Google Drive or One drive and have multiple version of your website backup in there.

Automatic Updates: Auto update should be off for your WordPress as lot of times it can hamper your website depending upon what theme you are using. So you should ask your hosting provider to switch the automatic updates and it should ask you to update or not via email. Before pressing the update button you need to check with your theme provider that the version of theme is compatible with new version of WordPress

SEO Tools: No website is good without Meta tags, social networking in it. So do not forget to ask what SEO tools / plugins your hosting provider is offering you with WordPress hosting.
Save money, time and feel relax with ready to use WordPress for you.