5 Helpful Tips to Consider Before Choosing A Web Hosting Services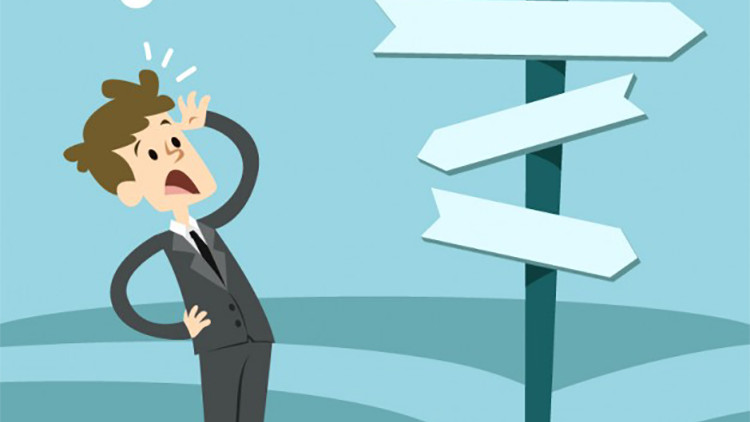 Web Hosting Services are available easily by searching on google but it creates confusion when it comes to technical things.
Which one to buy?
Everyone says they are good?
Everyone is providing 24 x7 Support?
Sales things are very good initially but will I get good support?
There are lot of such questions can come to you at time of buying hosting services. There are 5 things one should keep in mind before punching there credit card on the website
1) Money Back Guarantee or Trial: What if you are not satisfied with the services. Talk to their sales team over phone, live chat and see in case of non-satisfaction of service what they will offer you in return.
Nobody wants to discontinue there website but in case there is something you are not getting which is important part for your website then you left with no option but to change your provider.
2) Support System: How fast you get answer to your queries. When you talk to a Web Hosting Company sales team you can check how technical they are? If you are able to get technical answers to your queries from sales itself, the same shows there support system should be awesome and will be readily helping you whenever needed.
3) SSL: As you have to make the payment online, the hosting provider has SSL or not on their website
4) Offers: Less Price is needed by every buyer in form of coupons or discounts. You should search in google with the name of hosting company and write word coupon next to it. The same will show how famous are there coupons and how much other users are showing interest in buying there services. The same is a +1 point for you.
5) Reviews: Read, More Read, Double Read. Before you buy finally read the reviews not the negatives only and not the positives only. Read a bunch of them and then analyse their happy customer ratio.
Reviews these days play a very important role in selecting a hosting company as people do write about their host on different website in good and bad both days.