How to set up a Bulk Email VPS with my website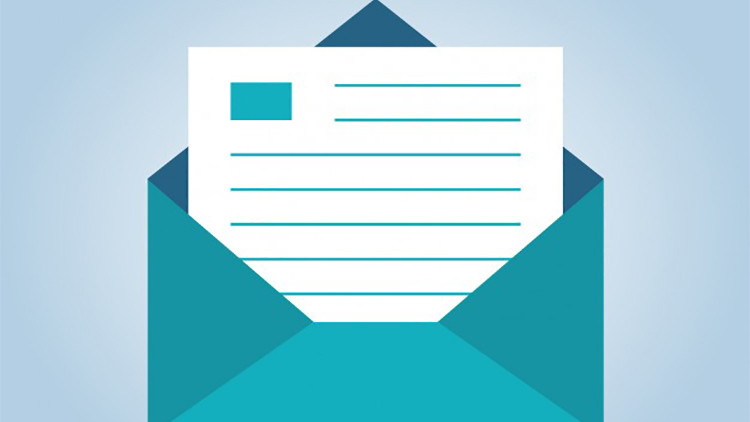 You have a website and planning to send emails to your subscriber and non-subscribers. Sending them through your website can land you into trouble as search engines can block your website for sending promotional emails.
It is always better to keep website server and bulk emailing server as separate server. You may follow below steps to have your Bulk Email VPS setup for your website.
1) Book an alternate domain to your main domain name. For example your domain name is example.com , book a domain example.net or any other avaiable extension
2) Buy a Buy Email VPS @ https://www.onlinetroubleshooters.com/bulk-email-vps/  . Use domain example.net here
3) Host your domain example.net in new server
4) Activate DKIM for the domain example.net
5) Activate SPF Records for domain example.net
6) Activate rDNS for domain example.net
7) Activate IP Rotation in your server
8) Setup SMTP you had created in VPS to your software which you are using to send emails
You are done to send emails from Bulk Email VPS without getting your website affected.