Can You Grow Your Business Without A Website?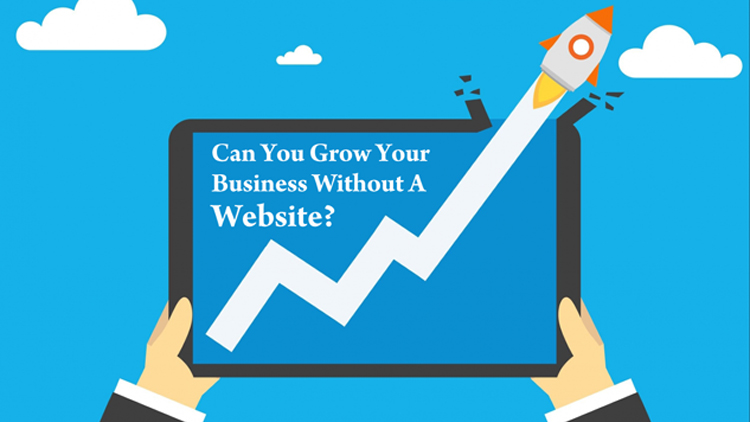 It is hard to witness so many businesses don't have a website or any sort of an online presence. You might wonder, why on earth do these business owners do not contemplate having a web presence despite knowing the core benefits of having a website for their business? It's quite a paradox in itself.
With costs being so ridiculously low at the starting level, it is hard to conclude reasons for any company of any size to not have a website. Clearly, the rule of thumb is, have a website for your business to grow and flourish. But, of course, there are only two exceptions to this rule; a) you don't really have competition in your industry, or b) you have an alternate mobile strategy. If any of these two exceptions apply to you, I guess you're ok then to carry on your business without having a website. But, if none of these exceptions are applicable in your case, then it's not ok to not have a website! Your number #1 priority right now should be develop a professional website for your business otherwise you are very much susceptible to perish in the next 3 to 4 years.
That said, you should not merely put up a website because all marketing experts are asking you to. It's not enough to just have a website. You do need a professional and classy looking website for visitors to take you and your business darn seriously! Your website should invariably make a good first impression on a potential buyer.
Entrepreneurs of small boutiques, let's say a business of only 4 to 5 employees, find it hard to comprehend the need of having a website for their business. The truth is, when it comes to having a website, size doesn't really matter. It doesn't matter if your business has only 2 employees or 200 employees; if you don't have a website, you don't exist. Period.
Clearly, with no such legitimate exceptions, your business surely needs a professionally designed and managed website.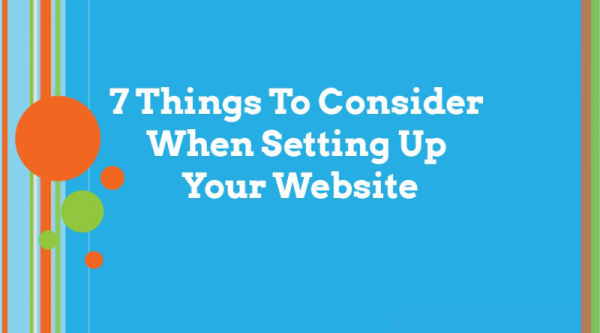 Things to consider while developing and designing a website:
1. Choosing a domain name:

Have a name that people can remember and recall easily. Besides, think wisely before opting for xxx.com or xxx.net or something else.
2. Using the best web hosting services:
Kindly know your hosting needs. If you are new, start small with a cheap web hosting service provider who offers you a dedicated hosting at affordable prices. There are myriad of web hosting service providers, ensure you hire the best and most reliable provider.
3. Have a clear sitemap:

It is a good idea to be very clear and focused with the sitemap to avoid confusions at a later stage.
4. Focus on the layout and colour:
Simple and classy templates should be given more importance over untidy and complicated layouts.
5. Content is important:
Unarguably, your website should provide powerful and informative content to the users. Use certain keywords to improve rankings on popular search engines.
It is imperative to have the analytical tools ready to monitor the daily activities occurring on your website.
7. Provide security: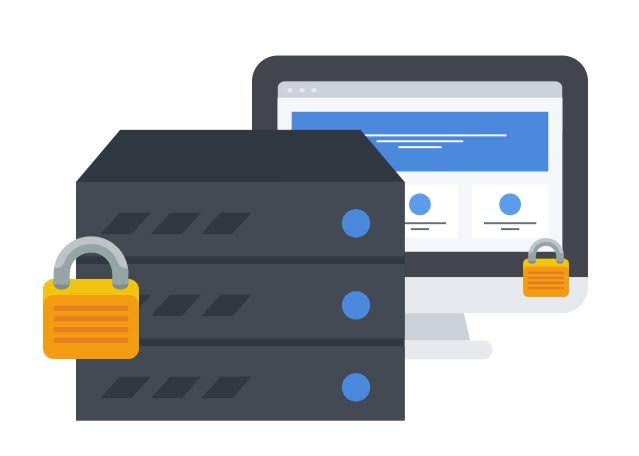 Lastly, and most importantly, you must not compromise on the security of your visitors when they leave their details on your website. Personal details such as credit card details and contact numbers should be safeguarded at all costs.
Summing up!
With more than 3 billion people online, it will be very naïve and bizarre to see businesses still not available online to give website experiences to their audience. Websites are one of the most powerful tools for any business, ensure that you leverage on this tool on an SOS basis!
Good luck.