How Important is a Domain Name?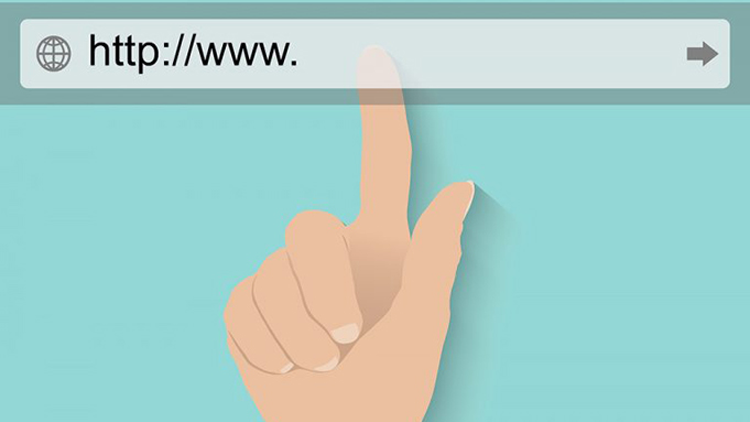 For businesses who want to present a professional image to all its visitors online should get a domain name unhesitatingly. Choosing a domain name is one very important decision that a company will make at the beginning of building their incredible new website. A domain name gives companies a unique identity and credibility for their respective business. In other words, getting a domain name registered is like getting an official business card.
To cut the long story short, if you are planning to create your company's presence felt on the internet, acquiring a domain name is invariably a profoundly significant step.
Read further to know more about the importance of having a domain name.
1. Uniqueness
The process of owning a domain name is like owning your own house. Owning a domain name gives you a similar feeling that you get once you purchase a new house with an address, so people know where to come to visit you. Similarly, a domain name is the address of your cyberspace, allowing people to come and visit you.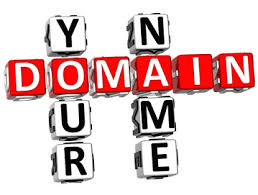 Remember to have an address that is your own and not shared. Ideally, the URL of your company should look like www.nameofyourcompany.com
Ensure that you don't indulge in sharing someone else's website to launch your own website. If you share the address, your URL will look something like www.someoneelsecompany.com/nameofyourcompany.com
As you can say, the sharing of a domain name gives a rather questioning look than having your own unique address.
2. Helps in building a brand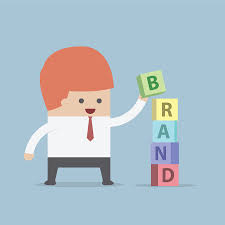 Most importantly, having a domain name offers remarkable results in improving awareness of your brand. A domain name helps in reinforcing your brand, thereby allowing customers to recall your brand easily. In addition, an easy to remember domain name will help in increasing your company's word of mouth as customers will remember your name and talk about it amongst others.
3. Helps in improving Search Engine Optimization rankings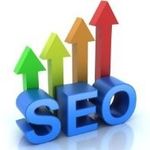 Unarguably, the search engines will recognize the pertinence of a domain name and will give undue preference to those websites that have unique domain names instead of shared domain names. Besides, a few of search engines give more importance to a home page than other pages of the website, which makes having a home page running under your own domain name vital in order to get a higher ranking. Therefore, with the objective of improving search rankings, it is imperative to have your own domain name.
4. Access to personalized email address with your domain name
With a registered domain name, you can also create your own personal email address with your company's address on it. For instance, your personalized email address will look something like yourname@nameofyourwebsite.com.
A personalized email address with your domain name will give you the flexibility to create multiple professional looking emails for your departments. Such personalized and professional looking emails will make your visitors feel comfortable and confident while dealing with you or with other employees of your company.
5. Carry your website to any webhost
Lastly, when you have a website running under your own domain name, you get the flexibility to carry your website to any webhost of your preference unlike while sharing someone else's domain name. With someone else's domain name, you will have to create a new domain along with your website, and you may also have to start building your traffic once again.
In conclusion!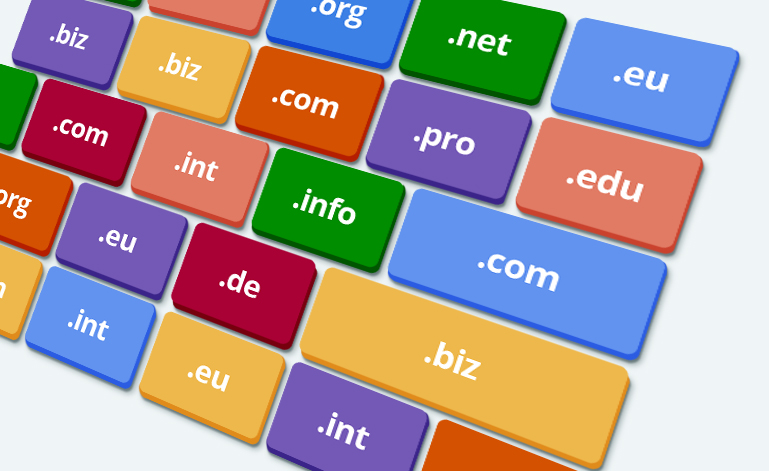 The importance of a domain name is profound as it offers numerous benefits to companies. Besides, gone are the times when fetching a domain name was expensive. Nowadays, it's ridiculously cheap to buy a domain name, leaving you with no reason to not buy one for your use. The point is, it is highly recommended to have your own domain name registered if you want your business to flourish.