How To Choose A Web Designing Company?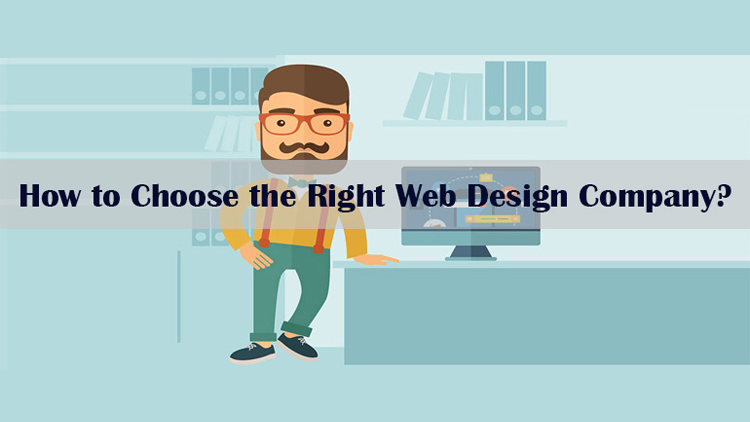 The task of choosing a web designing company can be daunting and stressful, especially when your goals are not clearly defined. There are plenty of companies out there who don't even know what they don't know, which makes the process of nailing the right web designing company trickier.
Having clear defined goals and objectives is of paramount significance in order to hire a web designing company that matches your purpose and budget optimally. With the objective to help you make this critical decision of choosing a web designing company, we put forward a list of tips to get you oriented and organized.
Point 1 – Set definite goals
The process of choosing a web designing company begins by setting realistic and definite goals that you want your website to achieve. Know what you want from your website, and carefully consider goals and objectives and ways to measure your achievements.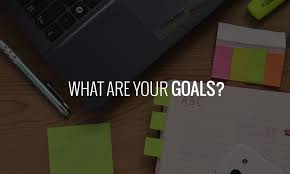 Predominantly, the goals should be about return-on-investments (ROI), brand building, and sales conversion. But, feel free to have any other objectives as per your requirements.
Once the objectives are established, knowing what web designing company will fit the bill becomes easier.
Point 2 – Know the core services of a prospective web designing company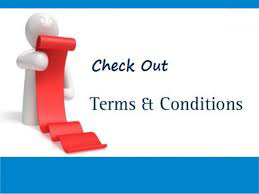 One of the most important aspects while narrowing down prospective web designing companies is to fully comprehend their core services. Getting an overview of their fundamental services will help you gauge their potential to handle your assignment. Try to know if they have the resources to match up to your needs and requirements in a professional manner, do they follow regular industry standards, do they have experience in handling challenges, are they qualified to develop mobile applications and look after search engine optimization (SEO), how good or bad are their content writing skills, and so forth.
Point 3 – Know how big or small is their company?
This particular tip is incredibly crucial to gauge the success of your assignment. Generally speaking, if the web designing company is small, you will run into the risk of receiving late work, lacking good quality due to lack of resources, and, sometimes, even company closures. On the contrary, if the company is too big, you may inevitably become a part of their bureaucratic working culture, and lack of personal customer care.
Both sized companies have their pros and cons, and, therefore, ensure that you do your research and work with a web designing company that you think will benefit you.
Point 4 – Know the rates well in advance
In addition to knowing a fixed project price, it is vital to find out about any additional or hidden charges, if any. There are plenty of web designing companies that keep their clients in the dark when it comes to their pricing agreements; however, it is in your best interest to make sure that you discuss rates well in advance and get the details in writing, with the objective to avoid misunderstandings and confusions at later stages. Find out if the concerned web designing company has a clear procedure for billing for extra work that is otherwise out of scope?
The point is, the rates that you pay to the web designing company for their services should bring more value in the long-term when it comes to results.
Point 5 – Ensure that you get an excellent ongoing support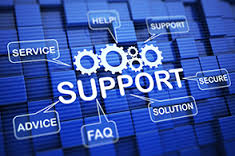 Lastly, it is very important to ensure that a web designing company that you are dealing with offers outstanding support on a daily basis. Irrefutably, this is very important because the job of handling a website and tackling its varied challenges isn't everyone's cup of tea. You need experts to handle a few concerns and functions, and it helps to fetch professional assistance from right folks, whenever you need.
Bottom line: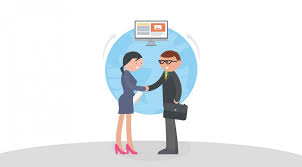 Hopefully this article has helped you gain a better perspective of key factors that play vital roles in hiring a web designing company. Make sure you put your project in safe hands!