Is Your Business Online?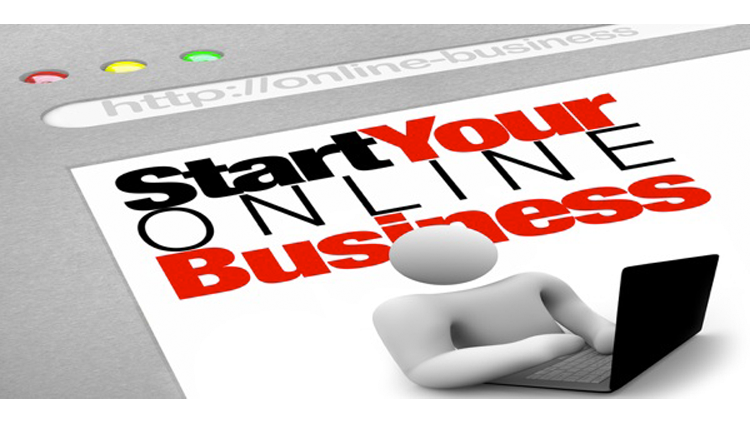 A recent study named Benefits and Barriers of Bringing A Small Business Online: Perspectives from Global Small Businesses measured the responses of 1050 businesses worldwide. They chose businesses with 1 to 49 employees from China, India, Germany, France, Turkey, the United Kindom and the United States. This particular study concluded that most of the businesses preferred social media over a professional website.
Most of them carried pretty much the same kind of wisdom – most of the small businesses don't have a comprehensive IT department and also don't have a proper online marketing team who can guide them properly. Therefore, all the small business owners think that using a social medium to host their web presence makes more sense than doing it themselves.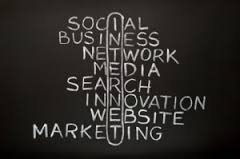 Responses from the samples of this particular study revealed massive ignorance of these business owners who fail to comprehend the benefits of having one's own well defined space on the internet.
Besides the above mentioned study, there are several other empirical studies that demonstrate that smaller businesses worldwide do not empower their businesses through Internet. Such studies are disappointing to hear, but, thankfully, there are some businesses who are taking the advantage of the internet are experiencing remarkable gains.
Why Should You Give Your Business an Online Presence?
Usually when we think about taking a business online, we think about putting up an aesthetically appealing website with the company's address and contact details. However, technically speaking, there is more to having an online presence of your business. It is strongly recommended that a business owner literally sets up a virtual version of their company, having a website along with an invariable social media presence, 24/7!
Below mentioned are few of the benefits associated with taking a business online:
1. Easy access to the company's information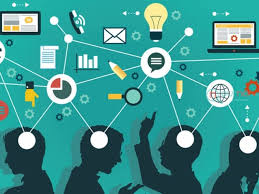 First and foremost, the main advantage of having an online presence of your company is, giving and taking information to and from customers is quick and easy. Gone are the times when companies did not pay much attention to the environment and printed thousands of pamphlets to deliver information about their products and services. Now, a business can easily share information with their customers by publishing the information on the website and then sharing the content on social mediums.
2. Do business 24/7, 365 days!
One of the biggest advantages of going online is to be able to do business 24/7, 365 days a year. In other words, your shop never shuts when you are online. When you take the business online, you allow yourself to remain open to possibilities. Who knows you may make more money in non-business hours!
3. Access to much wider customer base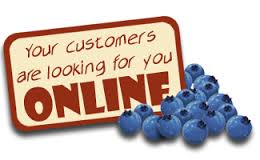 The internet helps in attracting customers from all over the world as your business will be, literally and figuratively open to all who spare time to pass by your virtual store, and these people can be your neighbours or people from different countries. The internet, therefore, opens up your chances to have an international client base.
Unsurprisingly, having a web presence helps you get access to a wider customer base than by simply relying on face-to-face interactions would.
4. Helps build long-term connections
An online presence of your business will help you build stronger connections with your customers. Here, you will directly speak to your customers, know their feedbacks, and be able to directly communicate with them. All you need to do is having a strong presence on prominent social mediums such as Twitter, Facebook and LinkedIn. Direct communication with your new and existing customers will help your customers make well-informed purchases.
5. Brand Building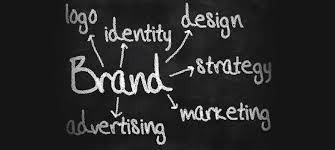 Lastly, and most importantly, a stronger web presence of your business will allow you to build your brand and gain credibility for your company. An online presence helps businesses to attract more customers as it becomes easy for new customers to know more about the brand.
Final words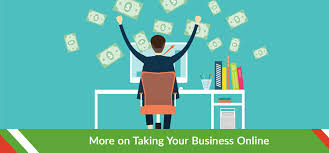 Customers, these days, prefer to visit a company's website to find out about the products and services, and not many fancy visiting the company in person. Therefore, ensure that you don't fail to take your business online and research what aspects of online business will help your business grow.